Add value to your Epos system.
We supply till systems customised to suit any hospitality or retail business.
With our expertise and experience we can meet your precise needs.
Tell us what you want!
Quality products
We put together systems from leading UK based manufacturers and developers.
Casio , Aures , ICRTouch
We can pick and choose to find a match for your specifications.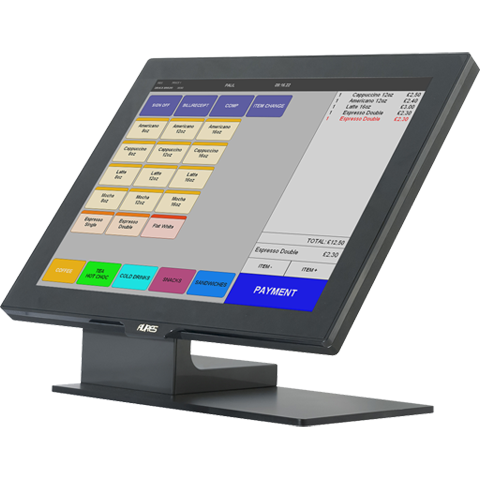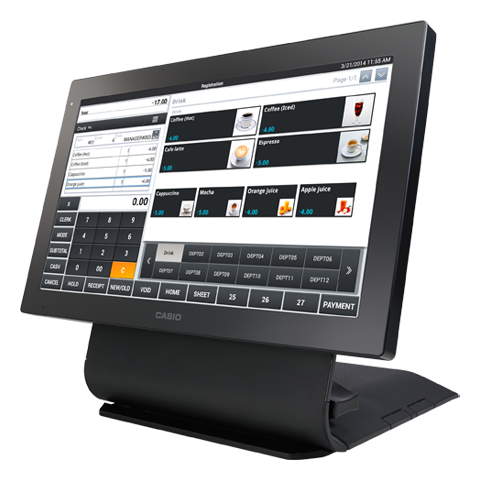 Superb service
We form strong working relationships by:
• understanding your business
• tailoring and fine-tuning the system
• programming menus
• training staff
• providing ongoing support
• offering on-site warranties
New Technology
We test the latest trends and developments. From Cloud reporting to mobile POS, we independently look for the best, most modern system for our customers.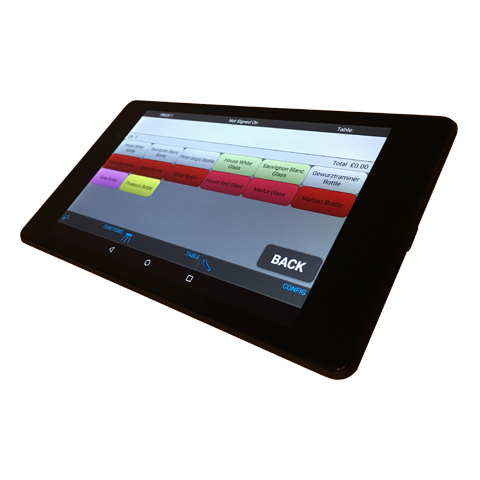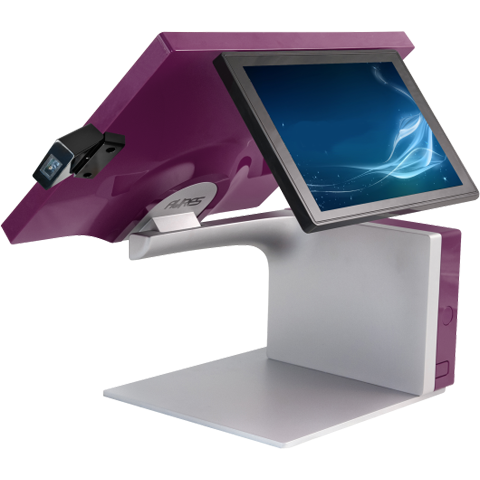 Flexible Options
We are here to help with:
• systems to suit all budgets
• rental systems for events
• refurbished systems
• training
• programming
• parts and supplies
Get in touch
We love talking about Till systems and we have knowledge to share.
Call or email us to discuss your needs and arrange a free demonstration.
020 3397 3784
sales@impactepos.co.uk

Or let us contact you. Fill in your details below.