Fidelity are one of the longest established Epos software developers in the UK.
gets sales data from tills to form the heart of a business.
We are proud to be an authorised dealer of Fidelity products.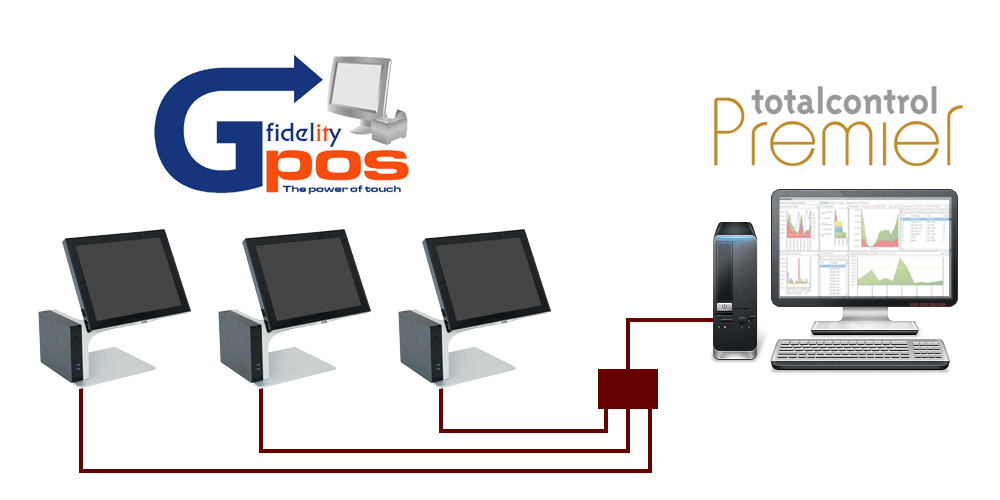 Back office software
Total Control Premier is software that receives sales from and sends updates to GPoS tills. Back Office software doesn't get better than this!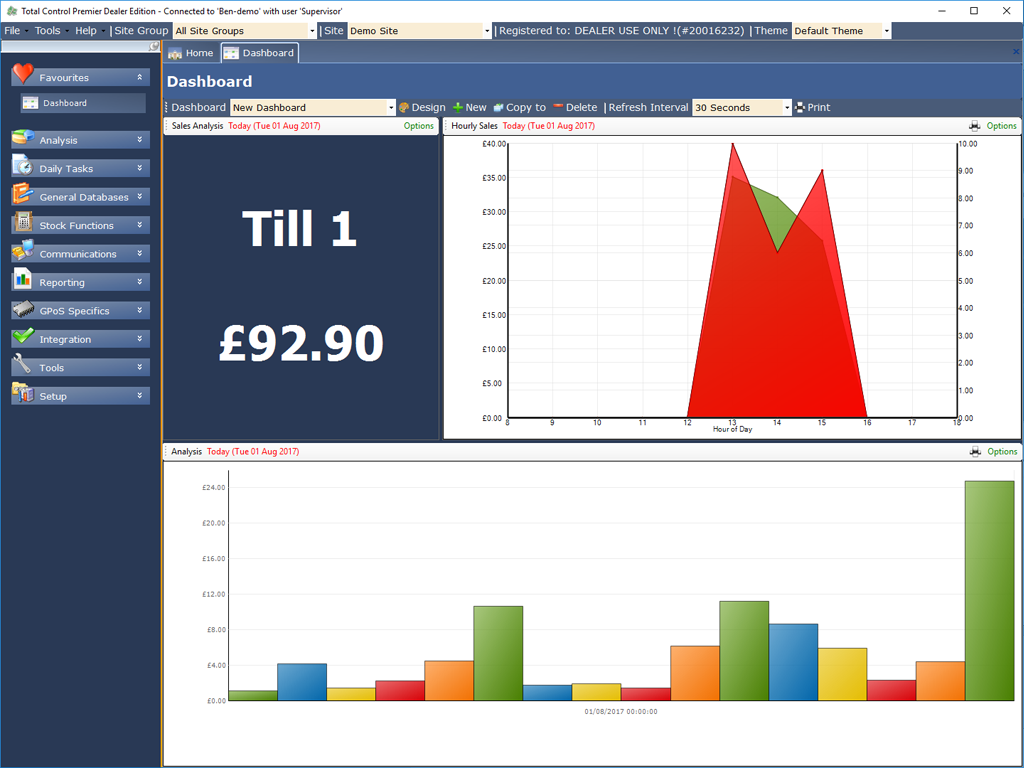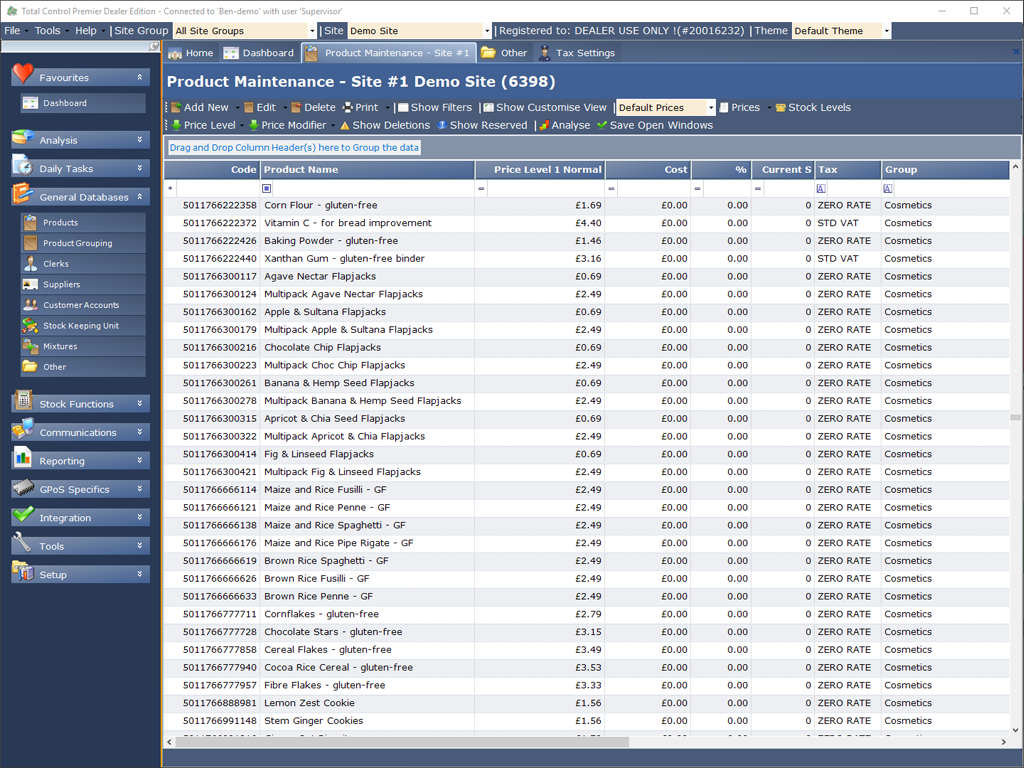 Manage & sort data
Using comprehensive sorting and searching, Total Control Premier can handle huge amounts of data with ease, whether it's thousands of products or hundreds of transactions per day.
Exhaustive reporting
The vast amount of built in sales and stock reports can be filtered by any aspect. Reports can be displayed, printed, exported or even emailed automatically.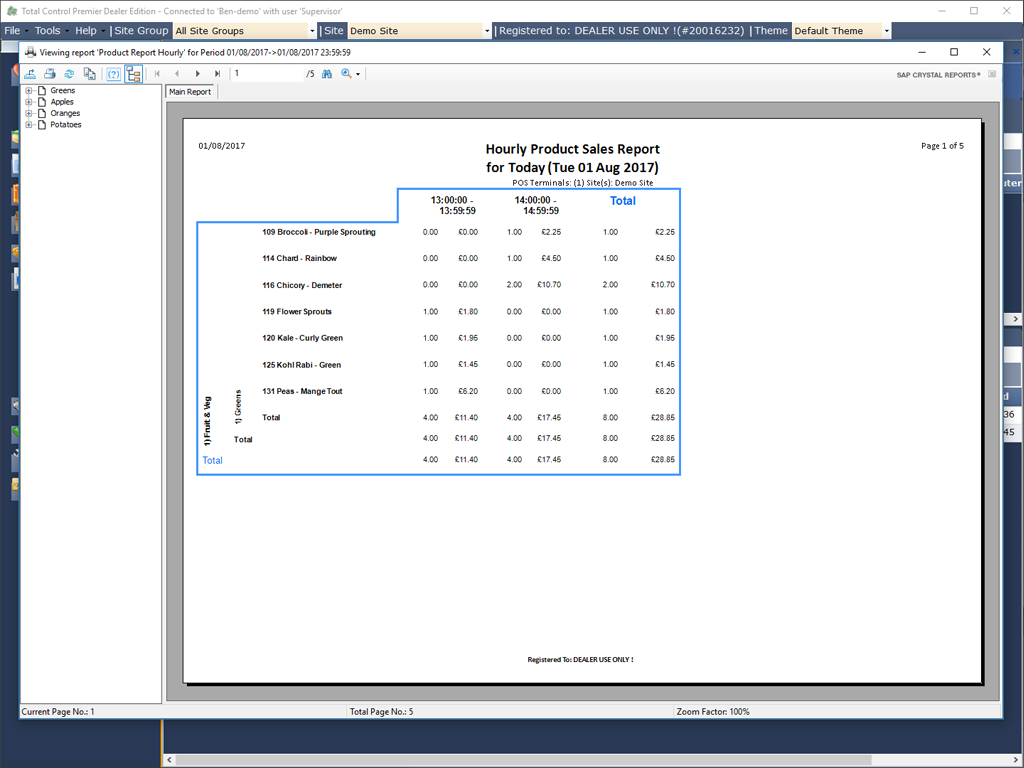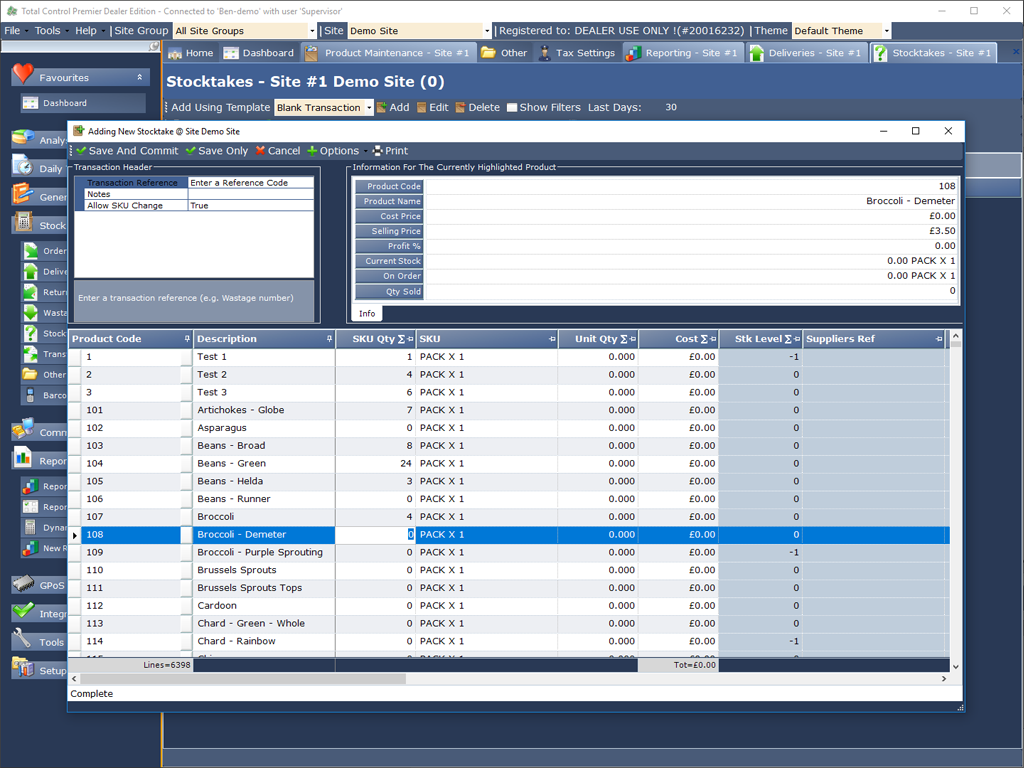 Stock management
Total Control Premier features full stock control, from automatic ordering through to stock taking. Stock taking can also be made easier with handheld scanners, or importing of excel sheets.
Get in touch
We love talking about Till systems and we have knowledge to share.
Call or email us to discuss your needs and arrange a free demonstration.
020 3397 3784
sales@impactepos.co.uk

Or let us contact you. Fill in your details below.