ICRTouch develop a range of software products for Epos systems.
tills can be enhanced with and
or use your Wi-Fi network to add handhelds.
We are proud to be an authorised dealer for ICRTouch.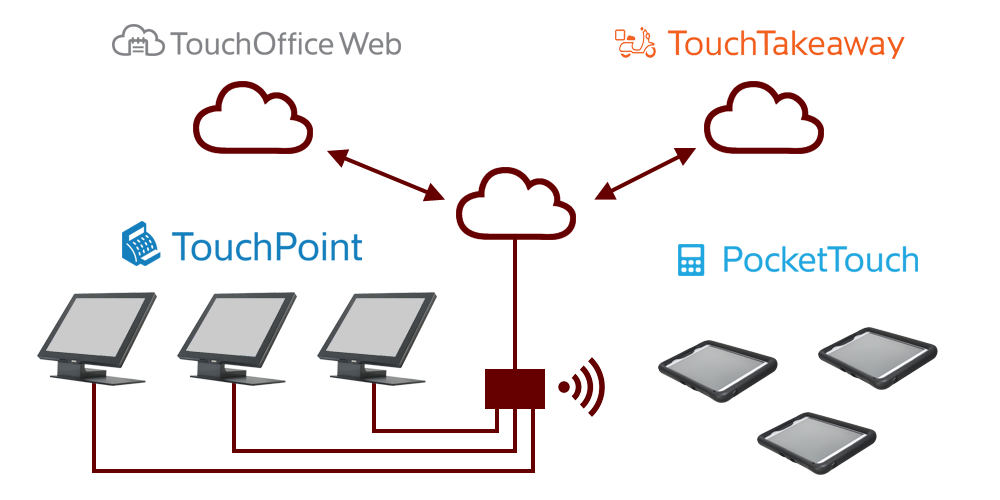 Control from anywhere
TouchOfficeWeb allows you to view sales and program tills from any device anywhere with a connected web browser.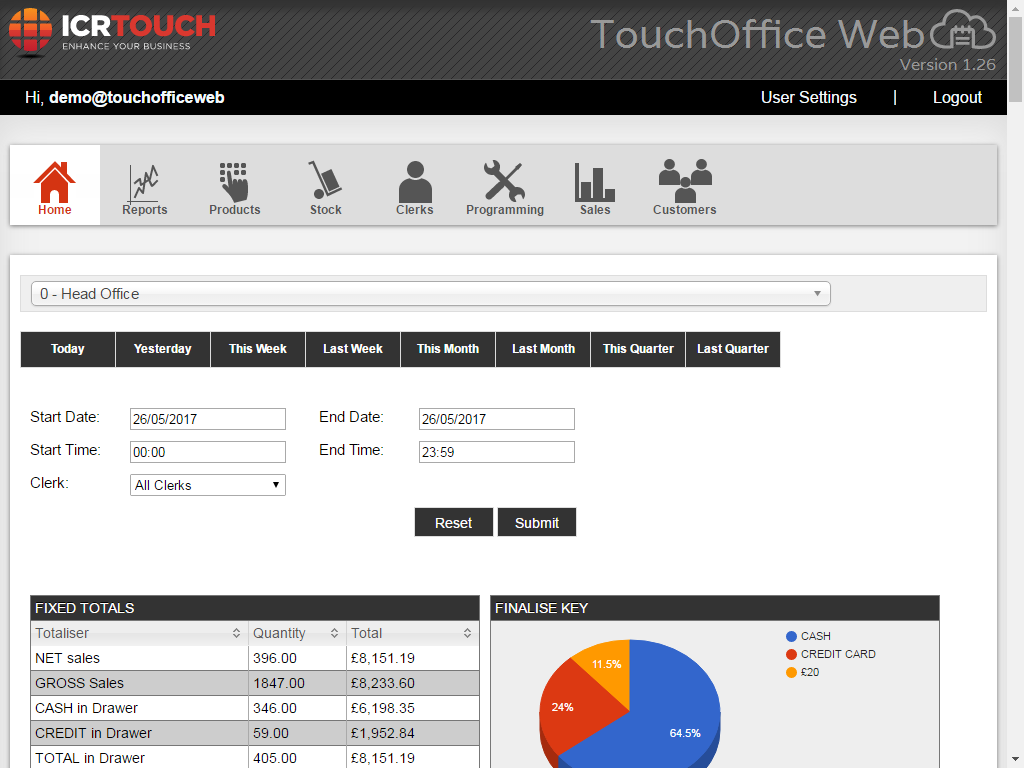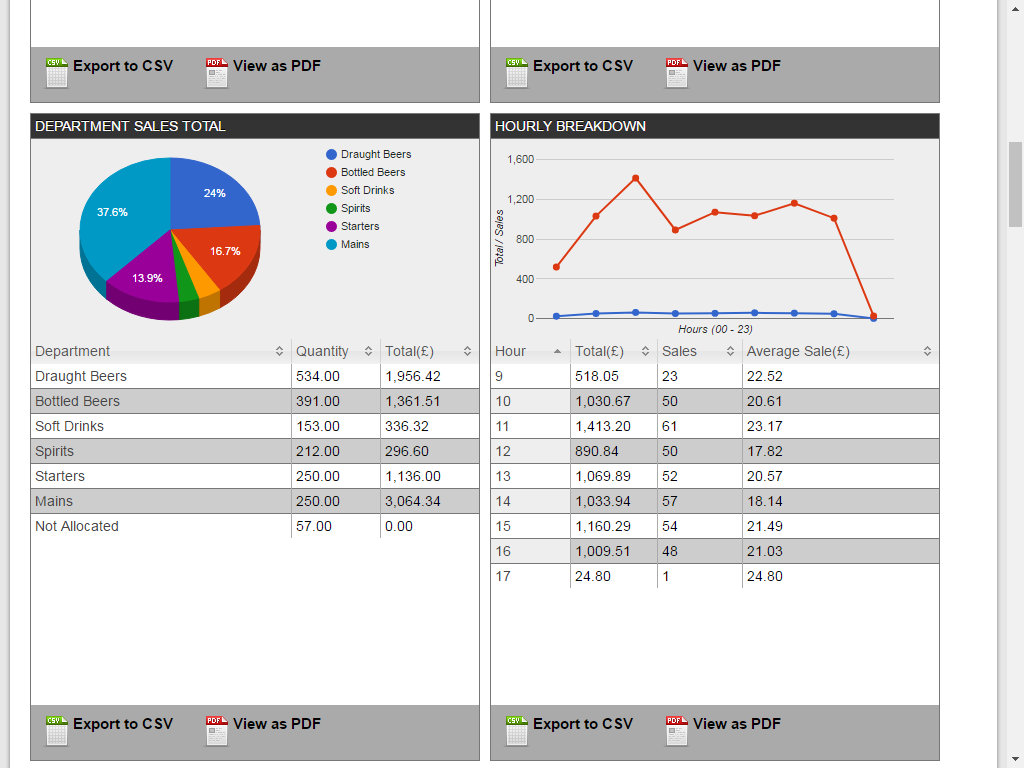 Constant development
TouchOfficeWeb is continually evolving with regular updates and improvements based on feedback from the end users.
Capture everything
Every transaction that goes through the POS is recorded in real time. Transactions can be viewed by date and time, type of operation or product sold.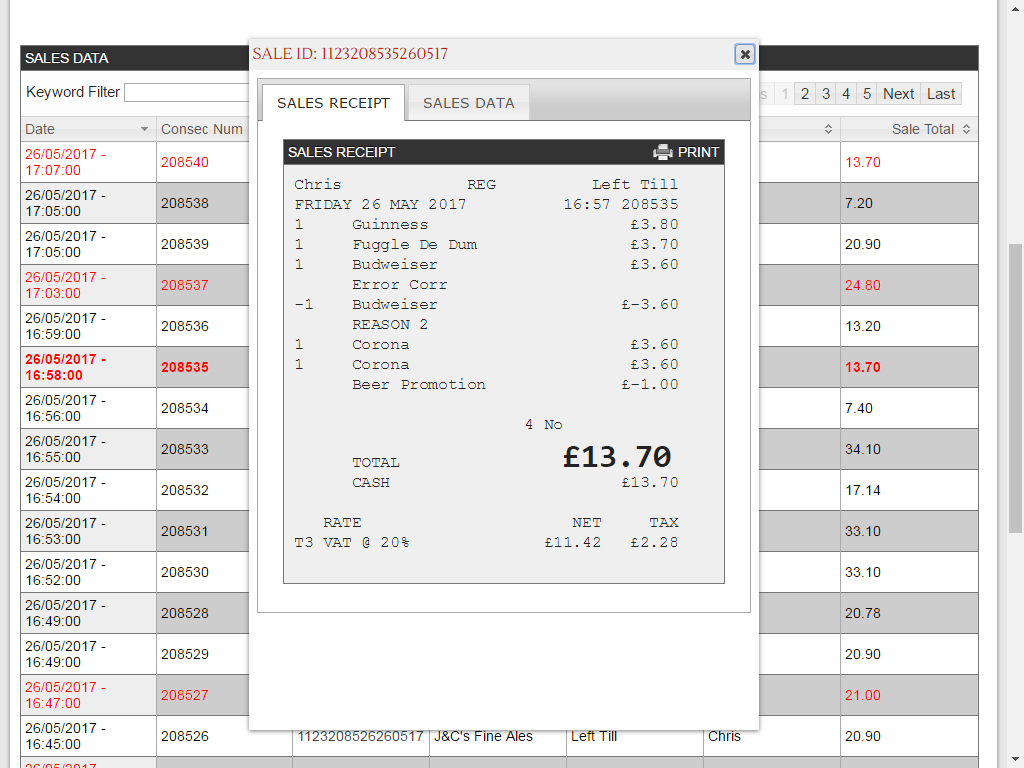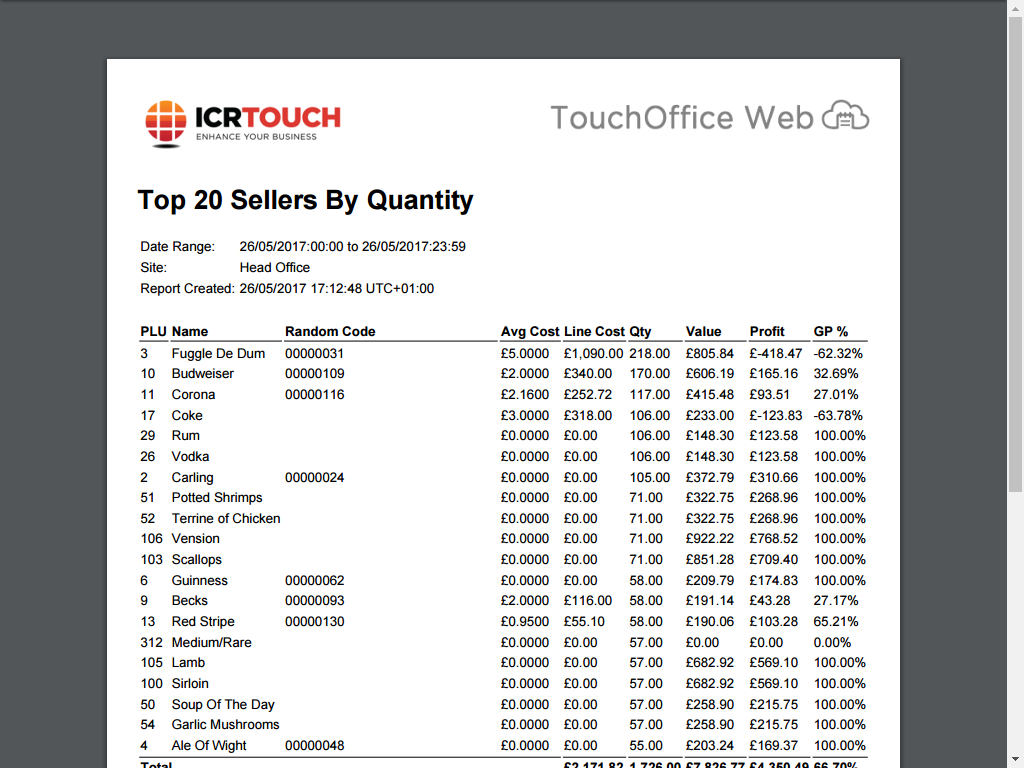 Comprehensive reporting
All aspects of the sales can be analysed from the reporting menu. Reports can be exported to PDF or Excel. Custom reports can also be optionally created.
Get in touch
We love talking about Till systems and we have knowledge to share.
Call or email us to discuss your needs and arrange a free demonstration.
020 3397 3784
sales@impactepos.co.uk

Or let us contact you. Fill in your details below.