Casio have been producing cash registers worldwide for over 40 years.
The latest range is headed by the and Android based Epos terminals.
Together with the and , they provide a complete modern Epos system.
We are proud to be an authorised dealer of Casio Epos products.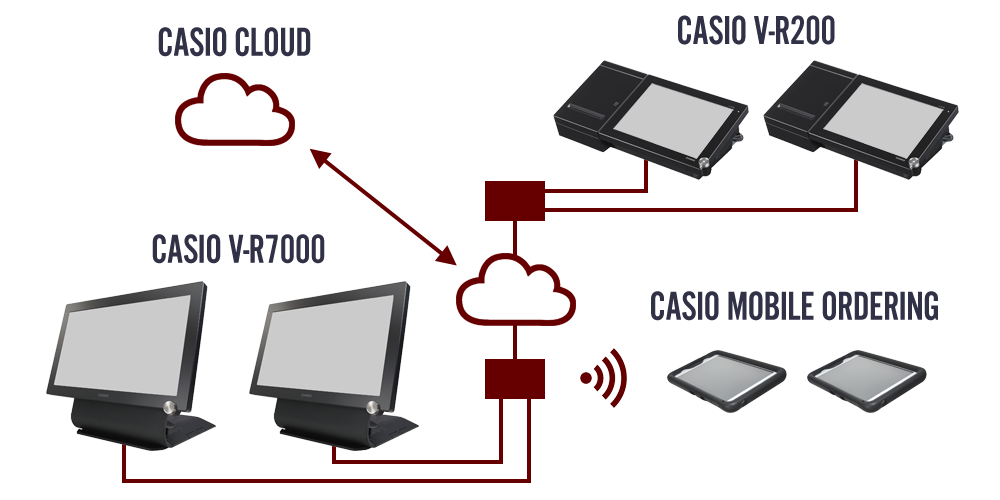 Stay up to date
Casio's cloud suite works on any device with a web browser, allowing you to program your tills and track sales from anywhere.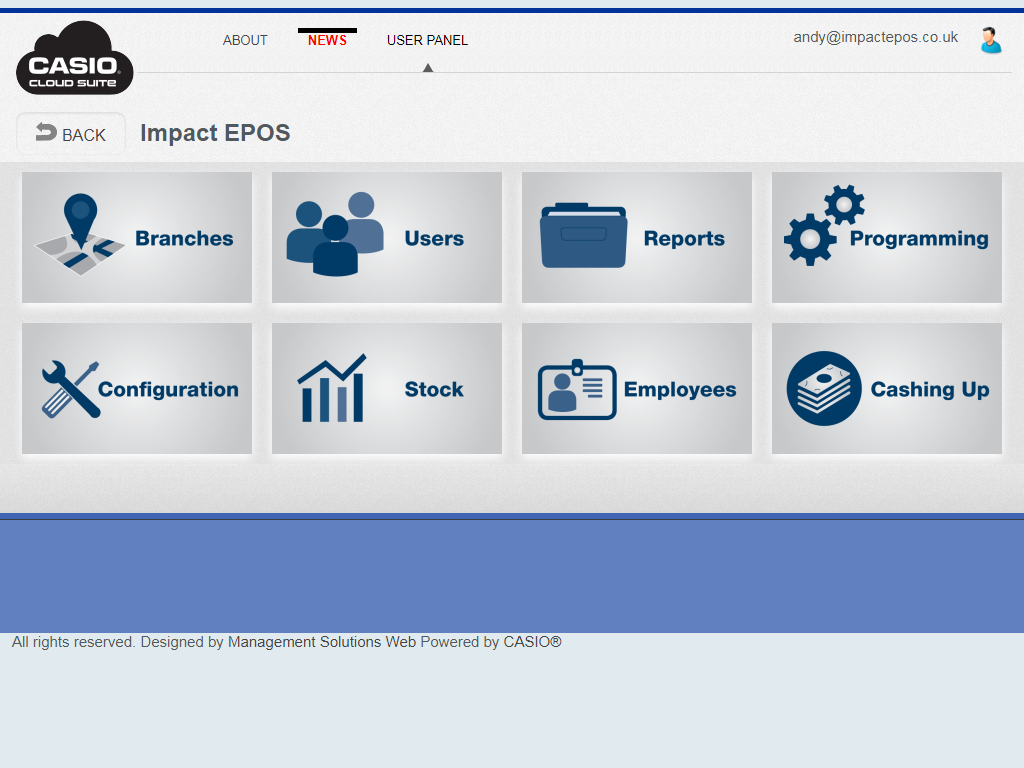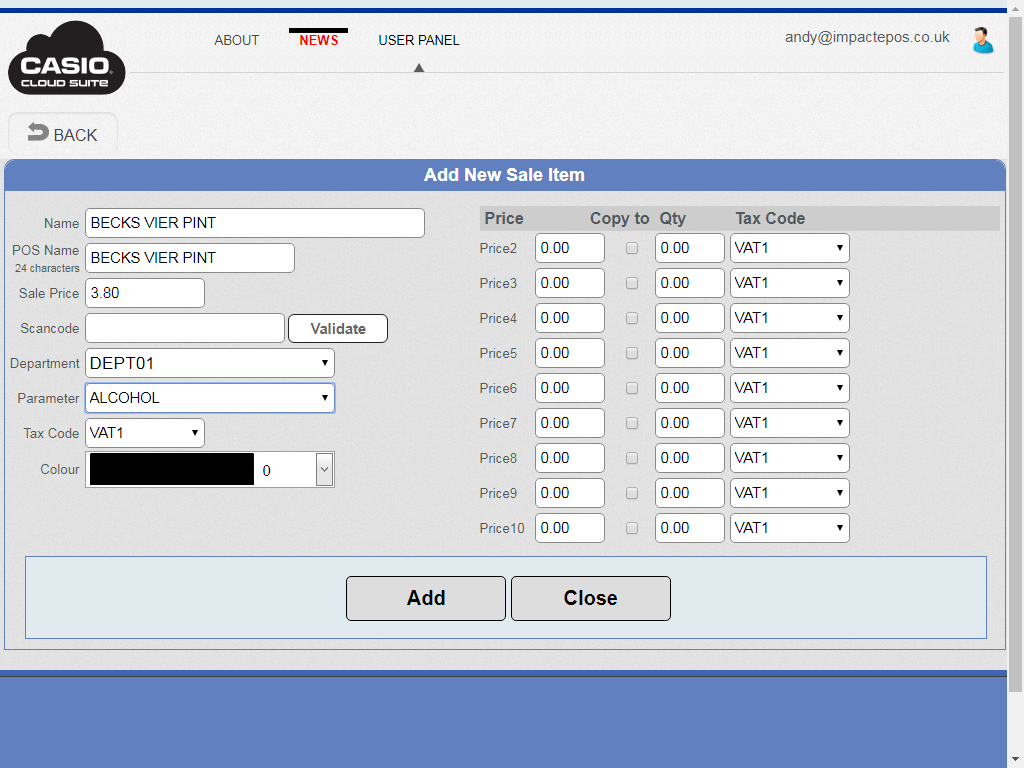 Android handhelds
CMO allows handheld ordering for the V-R200 or the V-R7000 on Android devices. It can be used to take orders at tables or to queue-bust.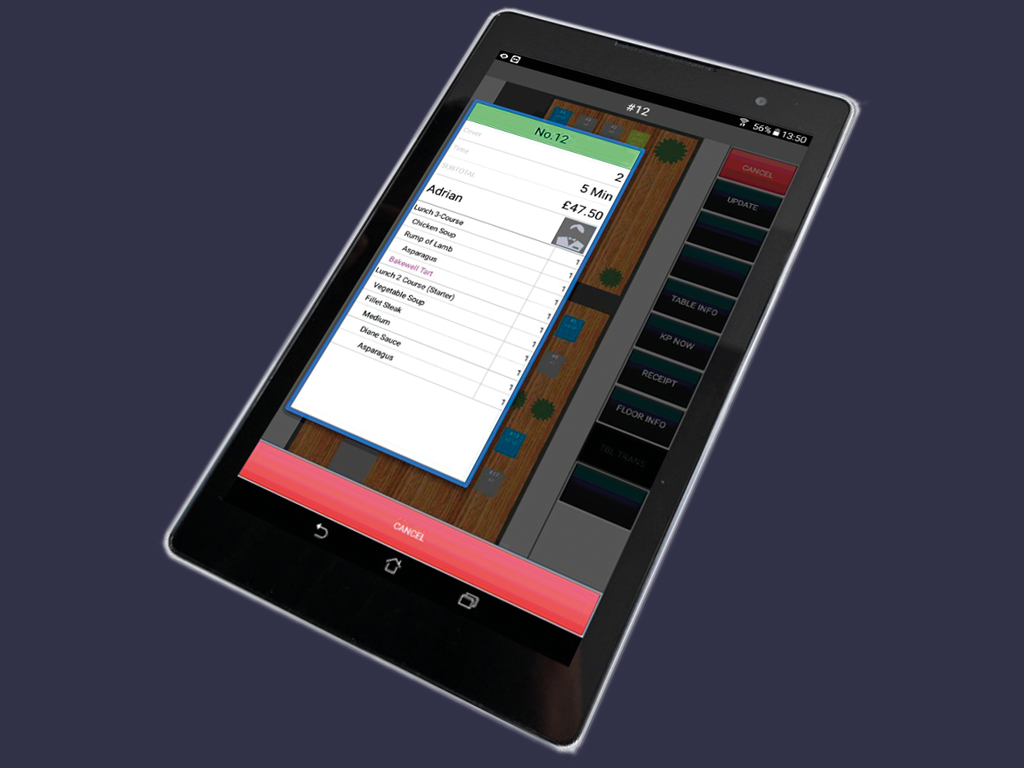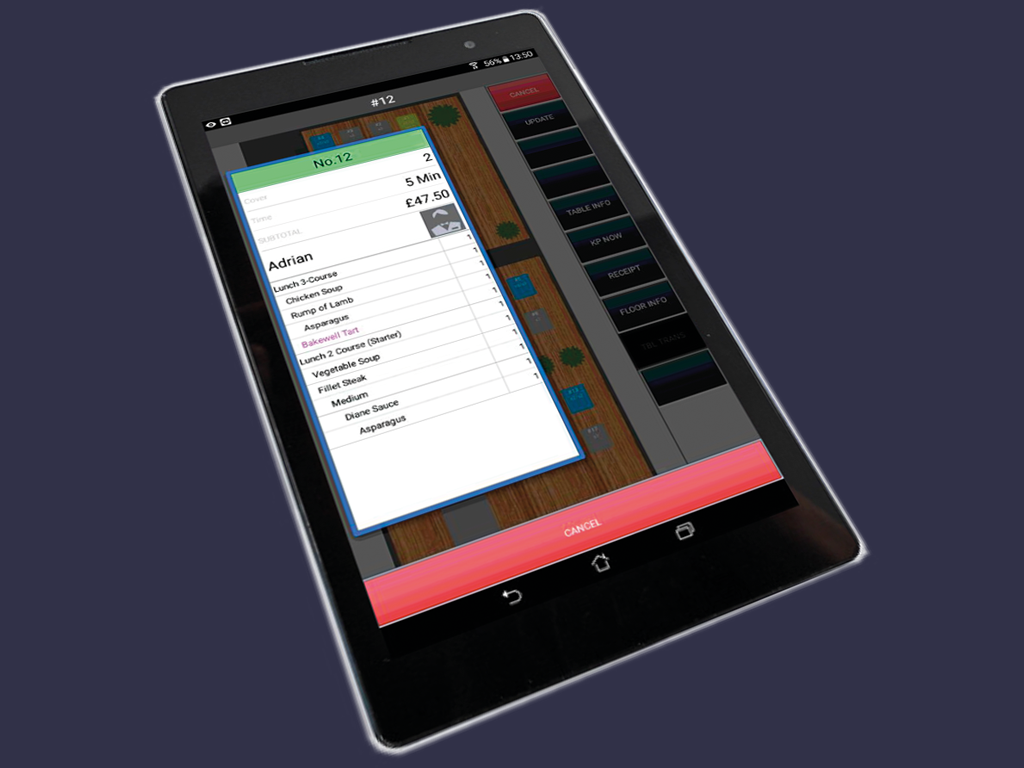 Low cost solution
Just one CMO licence allows the business to utilise five handhelds, making it a very affordable multi-device system.
Get in touch
We love talking about Till systems and we have knowledge to share.
Call or email us to discuss your needs and arrange a free demonstration.
020 3397 3784
sales@impactepos.co.uk

Or let us contact you. Fill in your details below.